Significant Technologies Pvt. Ltd. an engineering products and services provider company, taking care of a wide range of factory components, industrial & commercial machineries and equipment for our valuable customers.
 Our success is the client satisfaction which is always visible in our products and services for the industry we are serving


Back in 2018 with a great start of introducing LEUZE in Pakistan with a vision of providing a high range of Sensor – Relays – Monitoring Devices – Bar Codes for Factory automation. For ore products details visit Partners – Products page or 'Ask a Quote"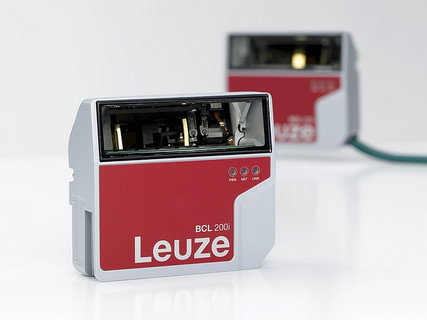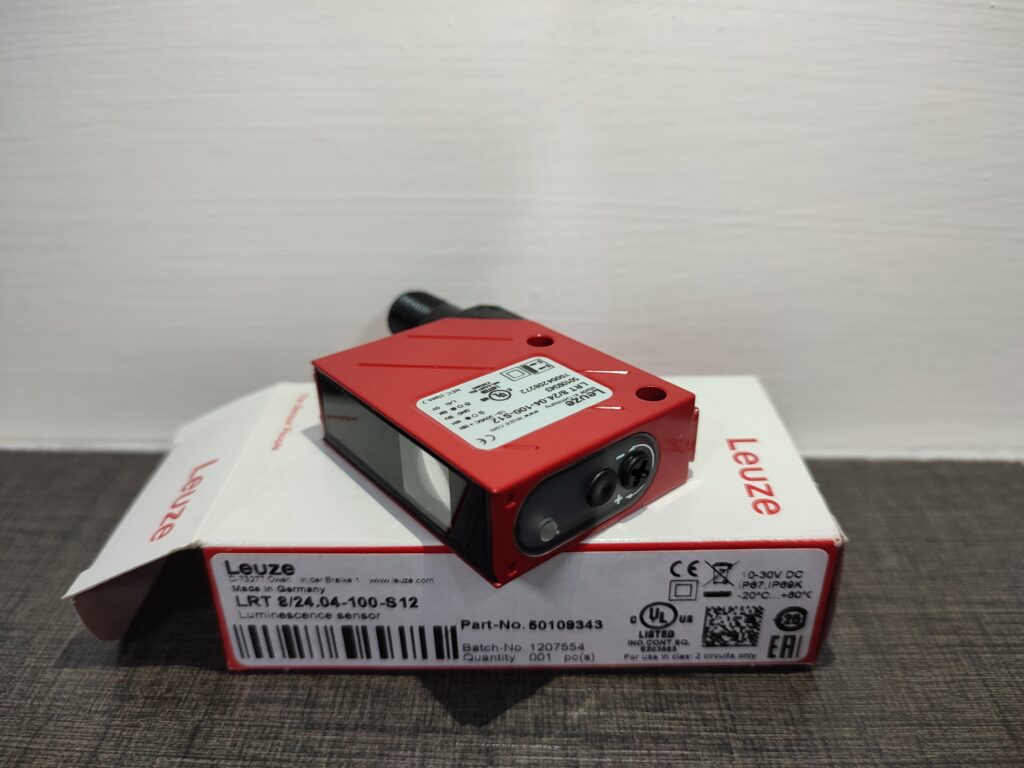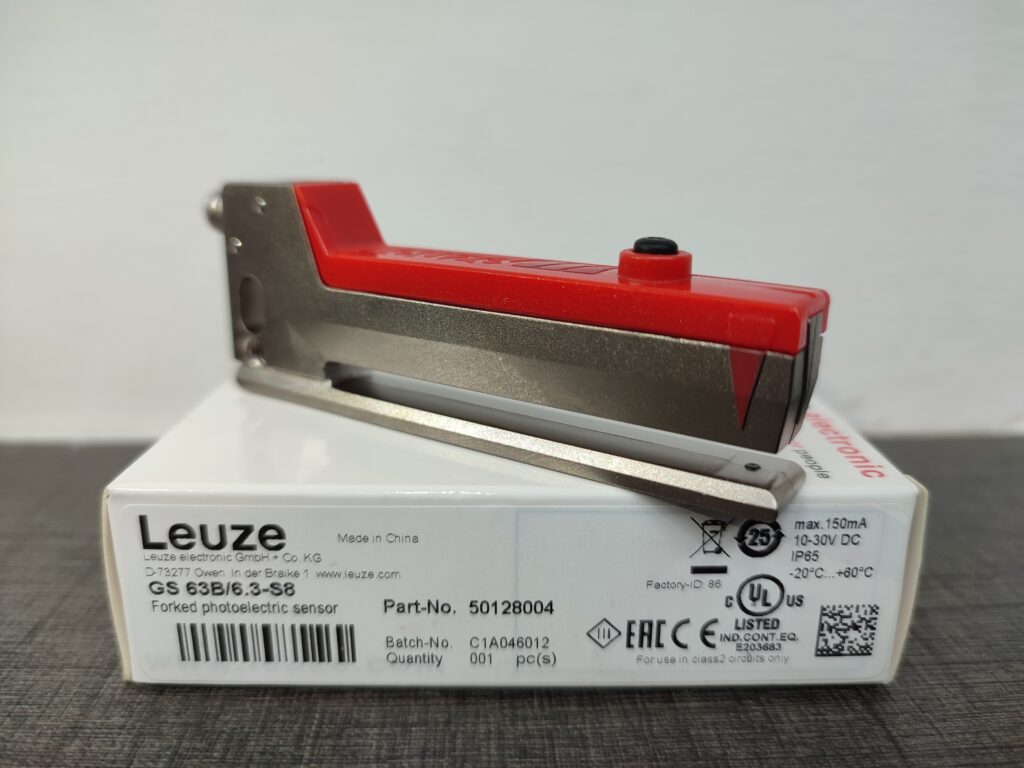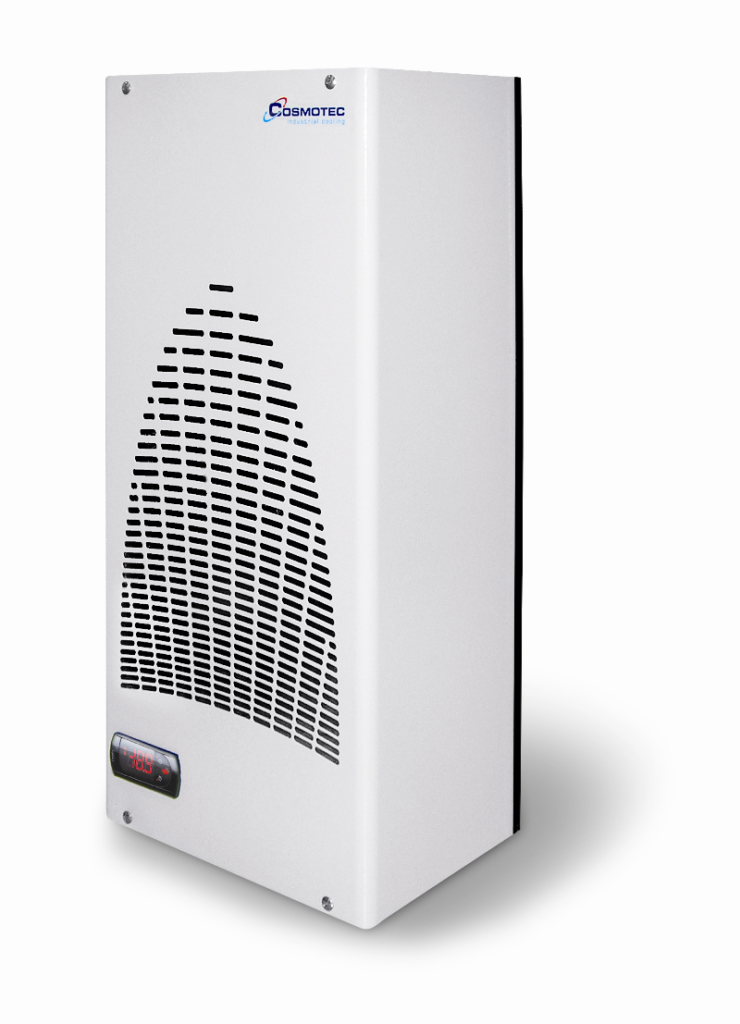 Thanks to our great Principal Cosmotec a subsidiary of Stulz, for giving us an opportunity to introduce the product range of Industrial Cooling, this not only range Panel ACs, Heat Exchanger, to industrial Chillers Great Product Range to explore from our website in Partners Section, or 'Ask A Quote'
COSMOTEC INDUSTRICAL COOLING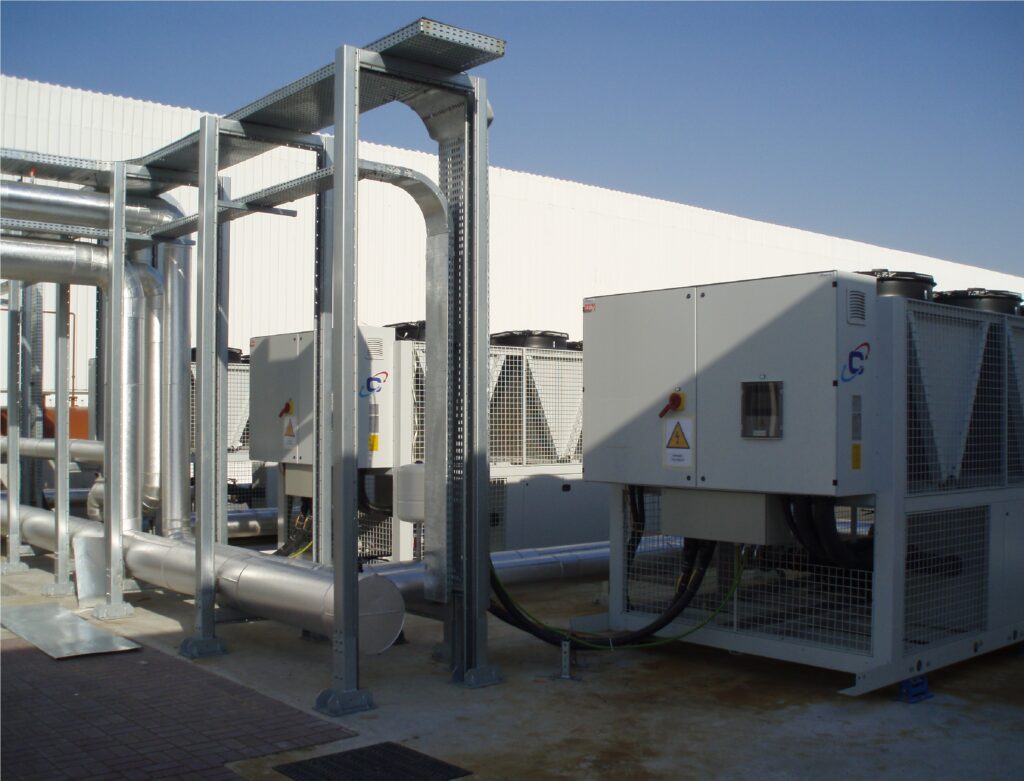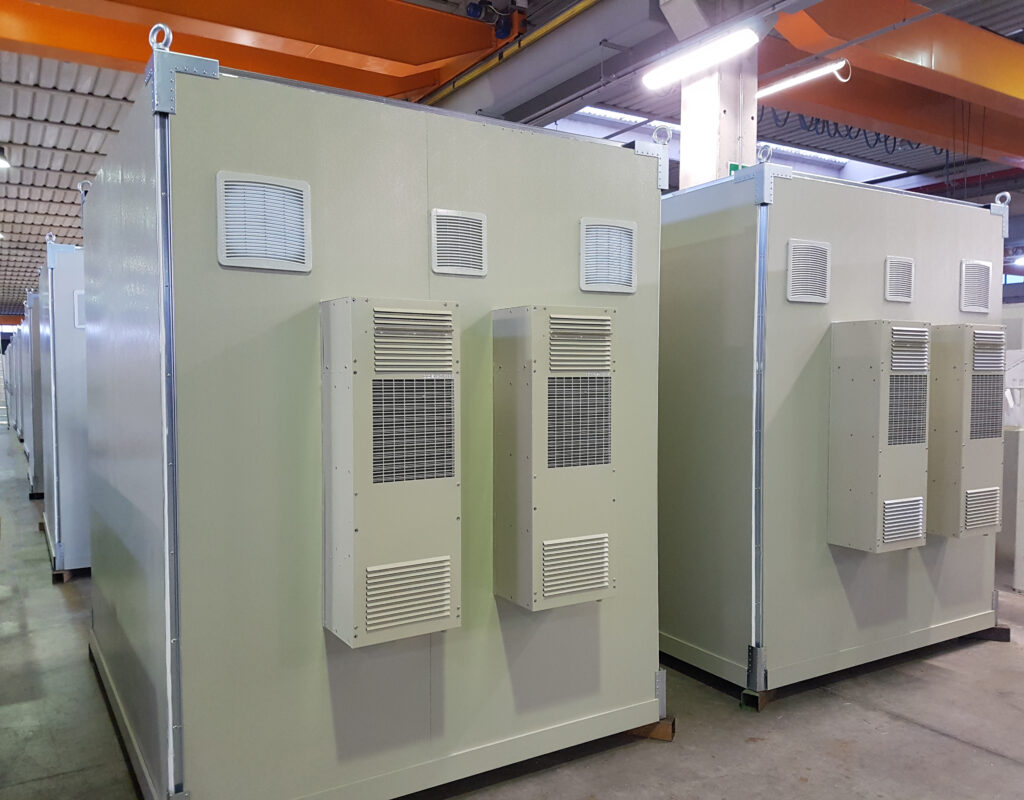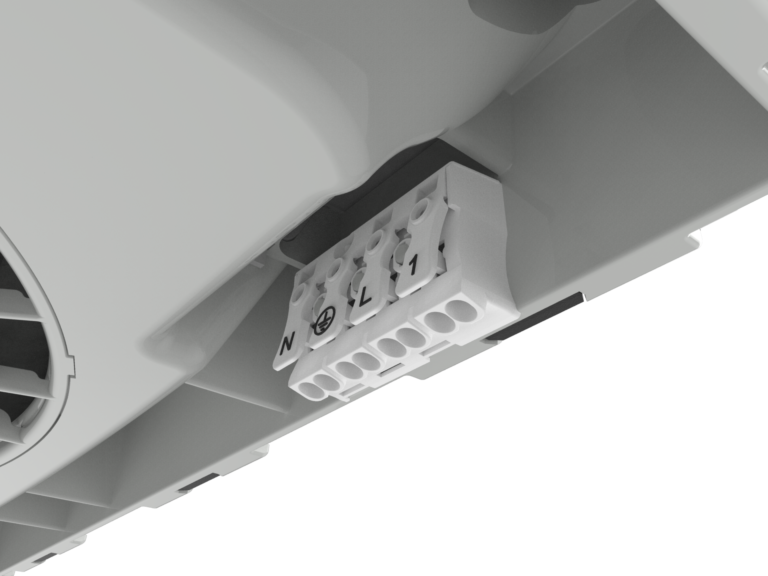 " We would like to say thank you to our valued customers for their Trust and appreciation towards our Products and Services. We feel pride to look over years of organization growth, which was not possible without our stakeholders, our team of valued people and their dedication toward work.
Happy moments to share that we are committed to continue with a broader communications to provide our best product range from our international partners to our local industries and multinationals in Pakistan.
We believe our team spirits are high, our vision together for better engineering Technologies, with on time deliveries, quality, trust and pricing will remain the focus point for our customers satisfaction"
Regards,
Significant Management
OUR CLIENTS ARE OUR ASSETS